All-in-one Enterprise Solution
Take the first step. We analyse your business with no cost to you if we can not save you money or improve your revenue.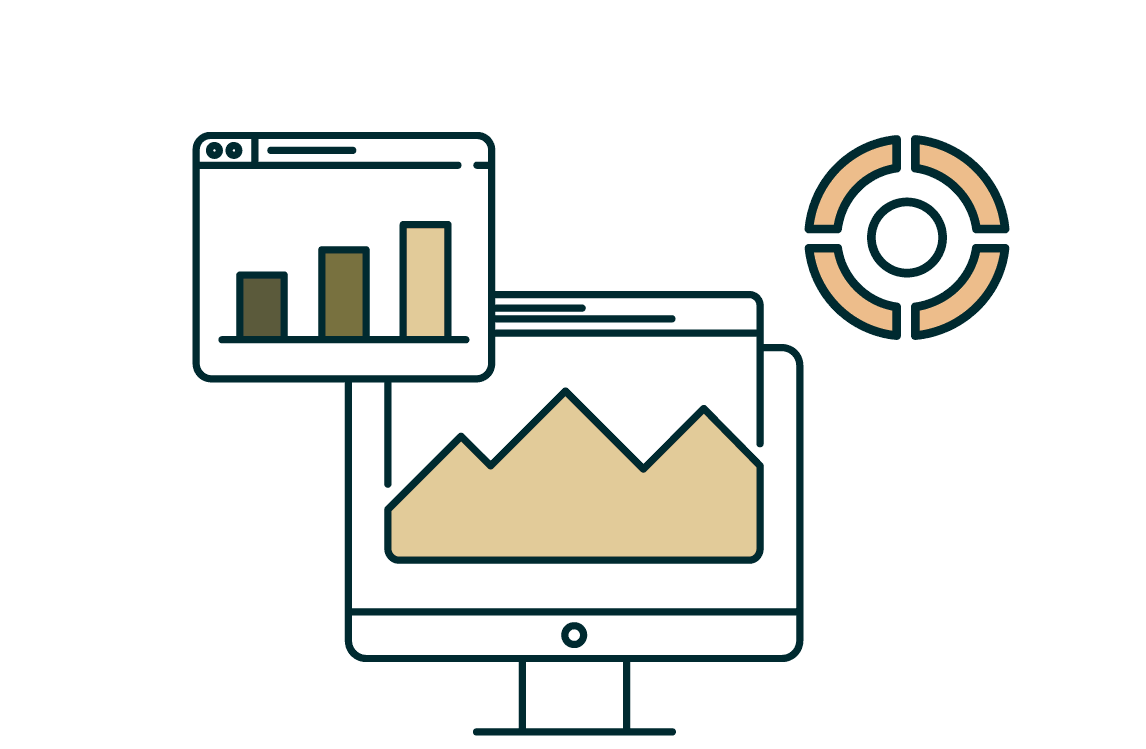 "We build, implement & support innovative products and services, organising your business with unparalleled ease for you and your customers."
This means we start with one of the most powerful IT platforms available and customise it to suit your company's needs. Tasks, workflows and day-to-day processes are collated into a single, browser-based system.