Automated Communication
via SMS, Letters & Email
Take the first step. We analyse your business with no cost to you if we can not save you money or improve your revenue.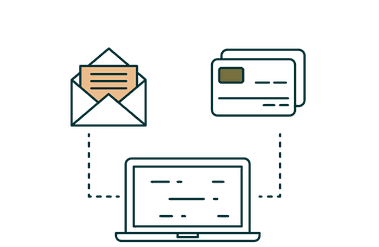 From Bulk SMS gateways and email marketing tools, through to fax, post and rich messaging services, our offering creates ideal communication and marketing opportunities that are used by some of the largest and most trusted brands in Australia and around the world.
We automate your customer interactions, delivering efficient business to customer solutions.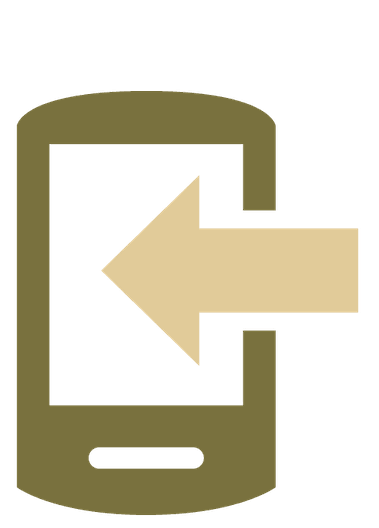 Online SMS & MMS Gateway
Quickly and easily create and send SMS or MMS campaigns to individuals or groups in one simple step. No setup required - be up and running in minutes.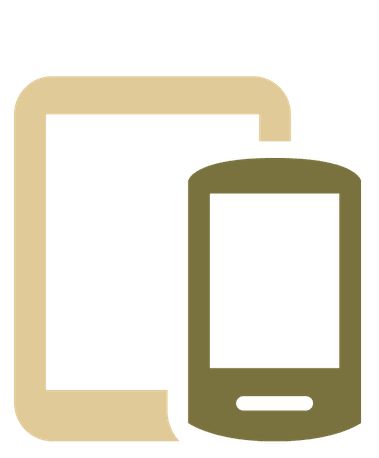 Email to SMS
Turn any email into a SMS message with our email to SMS product. All communication is still logged against your customer record.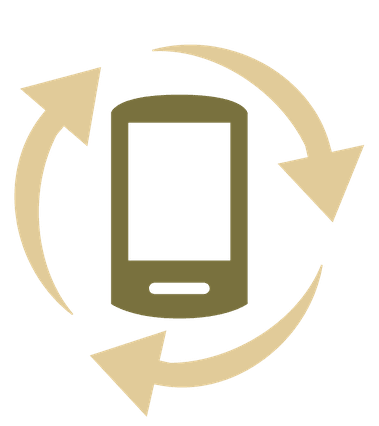 Automate your Messages
Programmatically send text message alerts, notifications and reminders. Keep your customers informed and watch your unpaid accounts reduce.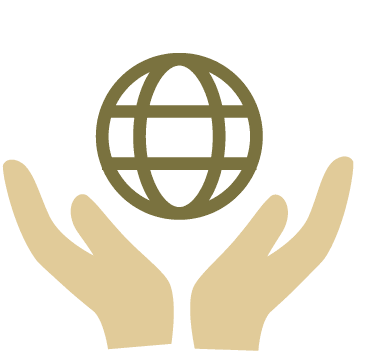 SMS Gateway API
Our market leading SMS Gateway API enables integration directly with business applications, websites and software.